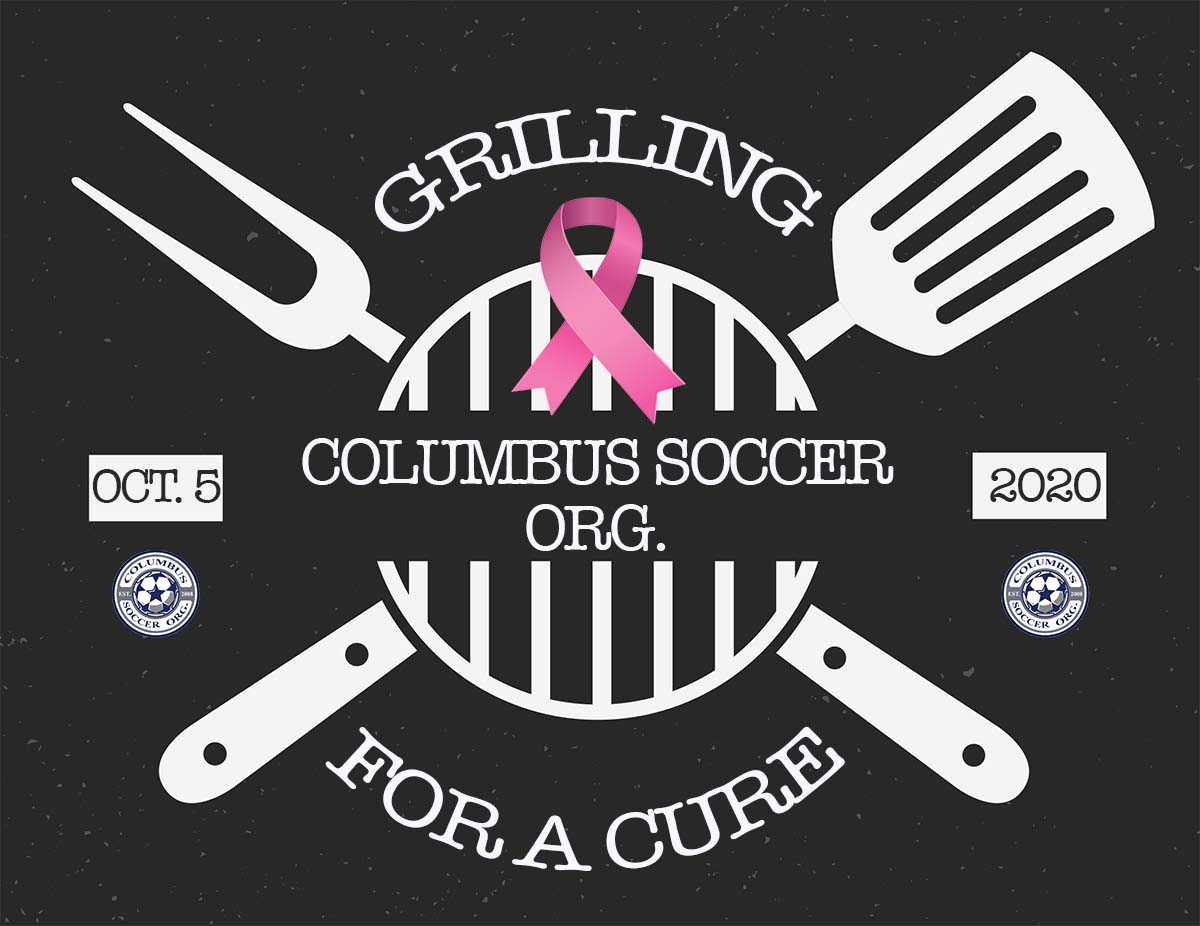 CSO GRILLING FOR A CURE
The entire community is invited to the Lowndes County Soccer complex in downtown Columbus for the 1st Annual Grilling For A Cure charity cookout October 5th. Grill masters will be offering their favorite dishes in exchange for donations. All proceeds will go to  Hope Continues and other local breast cancer charities.

The fun starts at 6. Everyone is invited!
Interested in grilling?  Join the grill masters listed below by filling out the following form. Set-up begins at 5pm on October 5th in front of the southside concession stand on Championship Loop

Grill Masters Already Committed to Grilling for a Cure
Tom Velek–Smoked Sausage with Homemade BBQ Sauce
Colin Krieger–Beef Sliders and Chips
Laura Vernon & Cindy Buob–Vegetable Kabobs
City of Columbus Mayor and Council–Hamburgers and Hot Dogs
Brian Boyd — Pork based not-so-spicy jambalaya with trimmings added