UPCOMING DATES
Registration opens: July 1st

9/16 TOP Soccer Coach & Buddy Training 10-11.30 am, downtown YMCA

9/25 TOP Soccer Opening Day
10/30 TOP Soccer Jamboree
*Registration is free and includes a jersey for each player and buddy.
Questions
Contact Tom Velek
662-386-7392
tvelek@yahoo.com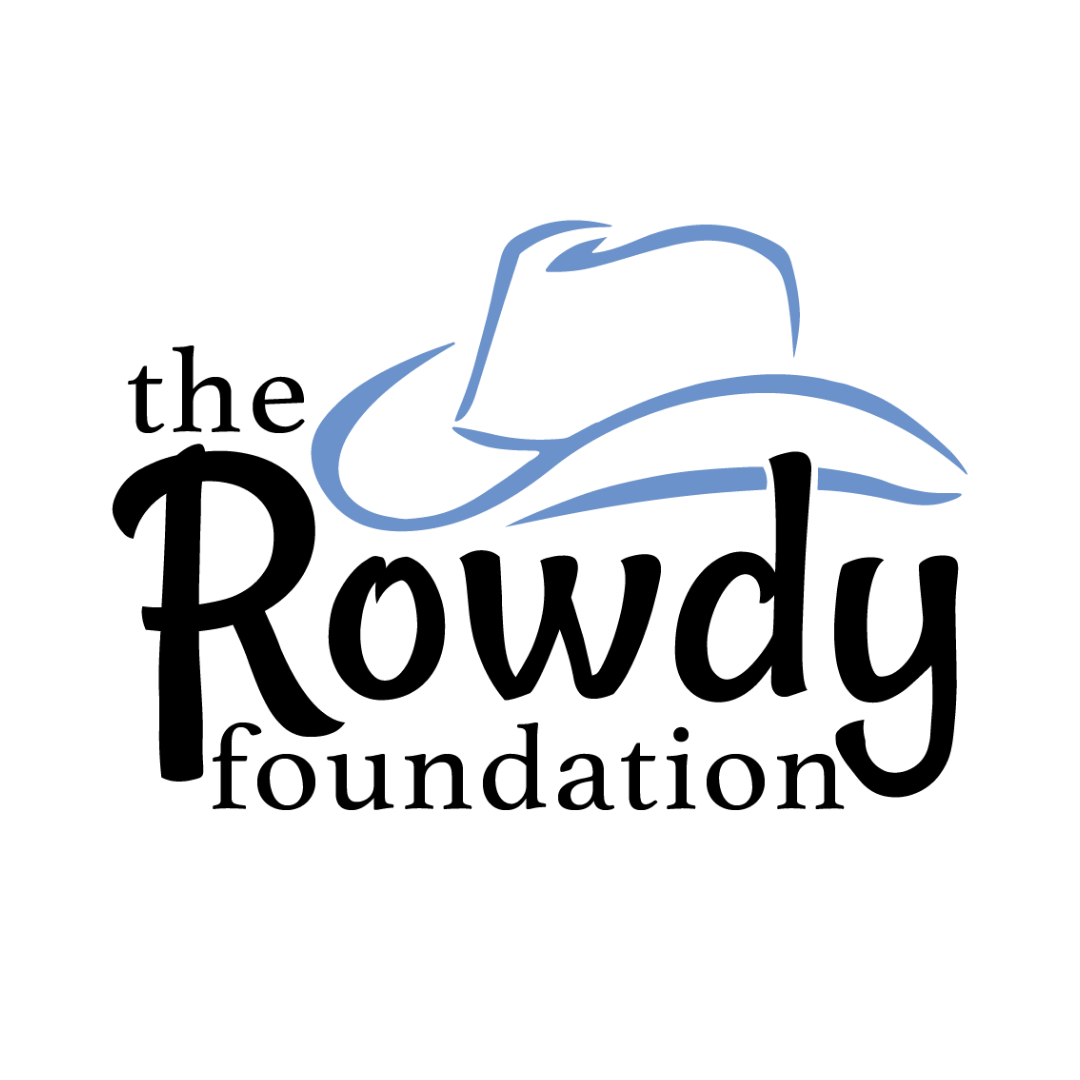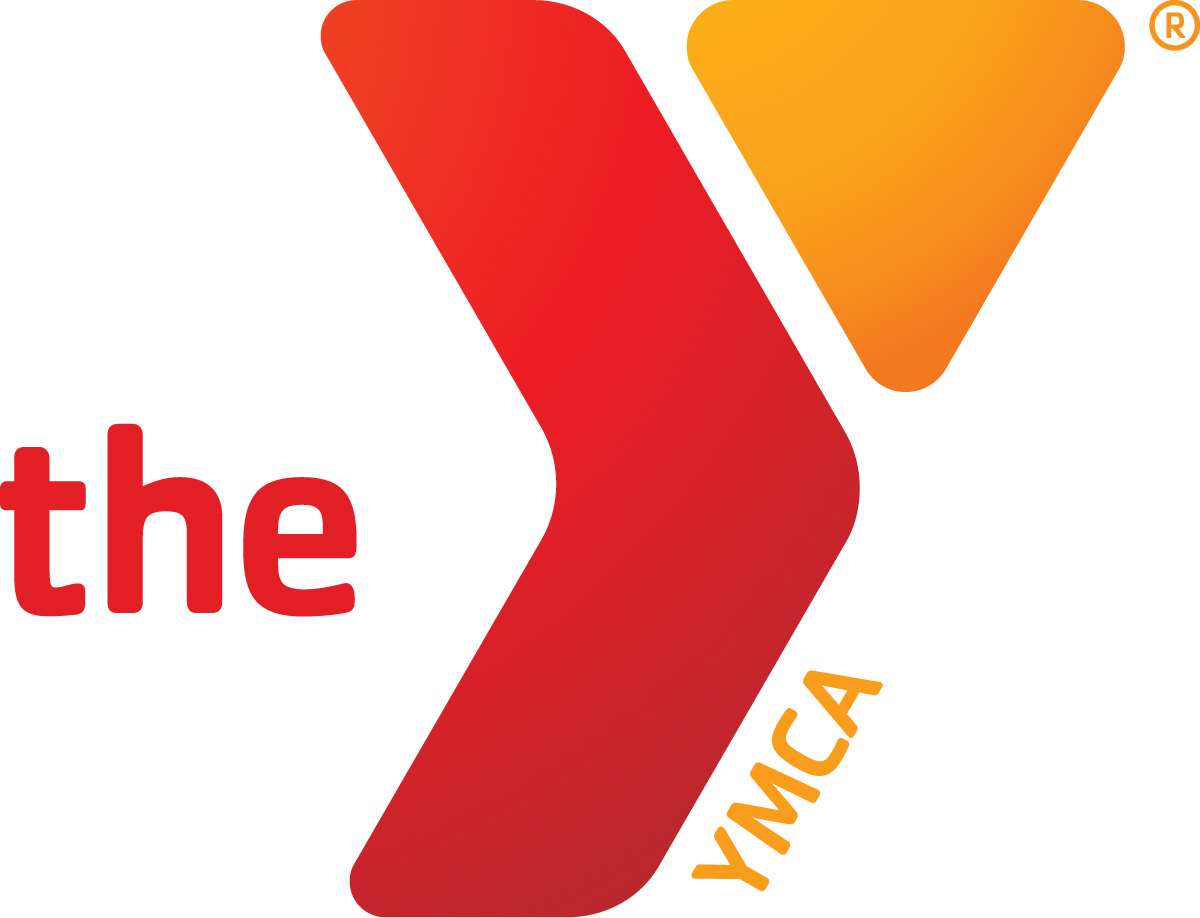 About TopSoccer
TOPSoccer (The Outreach Program for Soccer) is a community-based training and team placement for young athletes with disabilities, organized by Mississippi Youth Soccer Association Volunteers. The program is designed to bring the opportunity of learning and playing soccer to any boy or girl, AGE 4-19, who has a mental or physical disability. Our goal is to enable the thousands of young athletes with disabilities to become valued and successful members of the Mississippi Soccer Association/US YOUTH SOCCER family.
Why do we need a TOPSoccer Program? TopSoccer was formed to perpetuate the US YOUTH SOCCER mission statement, which is, in part, "to foster the physical, mental and emotional growth and development of America's youth through the sport of soccer at all levels of age and competition."
There are thousands of children with disabilities who need, and can be provided with, the opportunity to play soccer through TOPSoccer program.
2020 TopSoccer Buddy of the Year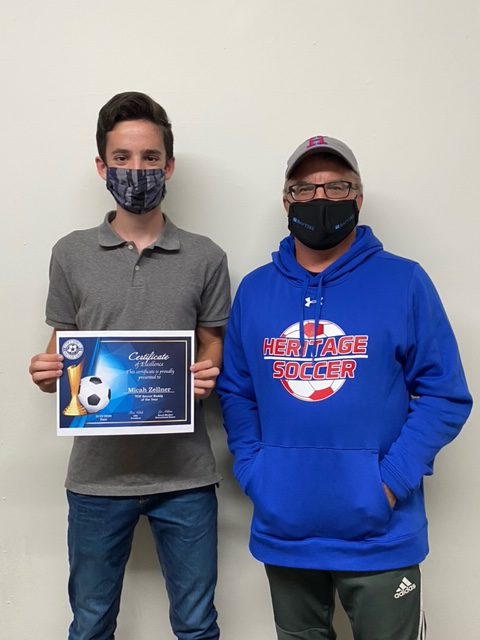 2019/2020 TopSoccer Buddy's of the Year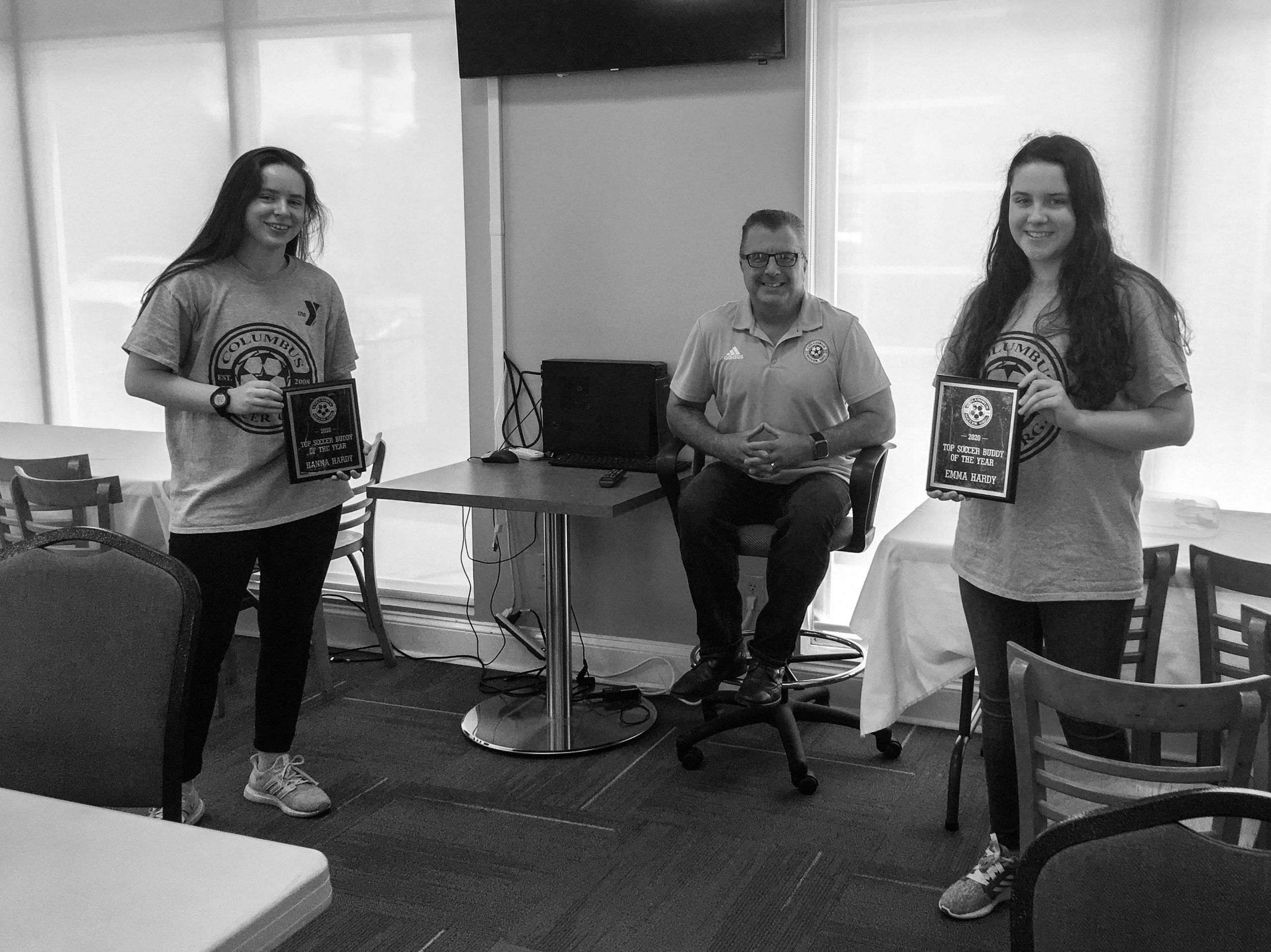 Want to Become A Sponsor?
There are many opportunities to become a part of the Columbus Soccer Organization family. We are always looking to establish partnerships with local organizations that would benefit both our members and local groups. If you would like to become a sponsor or request more information please contact us. Don't forget that your sponsorship contribution is also tax deductible.