Welcome to C.S.O.
WE ARE SOCCER
CSO 2021-2022 Sponsorship Campaign April 1st-May 31st Please join other area businesses and families in support of Columbus Soccer Organization. CSO is a Mississippi Non-Profit and 501.c.3 non-profit. Your support helps to support the work of the whole...
read more
Soccer Field Day
Aug. 17th, 9-11 am (Last minute registrations taken on-site, soccer games set-up for all players, "So You Think You Want to Become a Soccer Coach" clinic for new and reluctant coaches. 
Local Coaching Education for u4-u7
Sept. 3rd, 6pm @ Columbus Soccer Complex
Local Coaching Education for u8-u12
Sept. 9th,  7pm @ Columbus Soccer Complex
About C.S.O.
The Columbus Soccer Organization is the home for soccer in the Columbus, MIssissippi area. C.S.O. provides soccer opportunities to the community from numerous programs like recreational soccer, club soccer, adult soccer, and TOPSoccer. C.S.O. is always looking for ways to improve the opportunities it provides to the players and families of the community.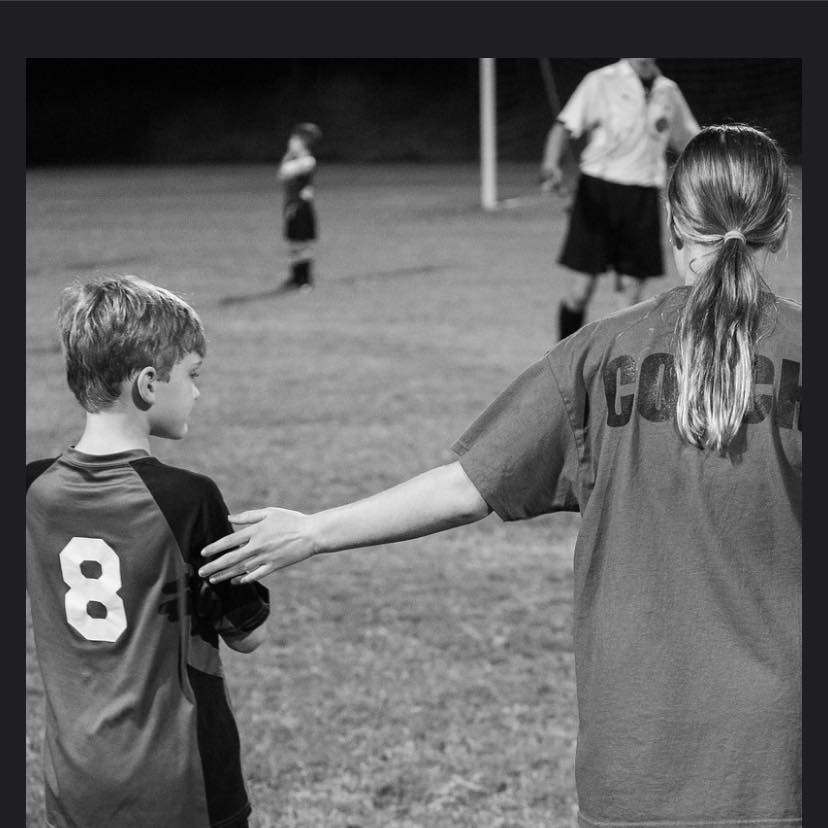 Upcoming Fall Recreational  Games
(Link Will Appear Below)
Serving Our Soccer Community Since 2008
The Columbus Soccer Organization was formed in 2008 to better serve the soccer community of Columbus, Mississippi. Since that time C.S.O. has strived to provide the best opportunities for players in the area by providing numerous programs and resources to the players and families within the area and surrounding areas alike. We strive to provide an environment in which all players can improve and develop a love for soccer.
CSO is proud to offer recreational soccer to the youth in our community and areas beyond. Here at CSO we truly believe that recreational soccer is the foundation that any successful program is built upon.
USYS TOPSoccer is a community-based soccer program that is designed for children with special needs aged 4-19 years old.
The Columbus Soccer Organization was excited to bring back adult soccer to the community. This fun program allows our older players the opportunity to play in a 7v7 format and enjoy the game. 
Columbus United is C.S.O.'s competitive soccer club.  The primary goal of competitive soccer is player development and challenging the player to become better. 
Want to Become A Sponsor?
There are many opportunities to become a part of the Columbus Soccer Organization family. We are always looking to establish partnerships with local organizations that would benefit both our members and local groups. If you would like to become a sponsor or request more information please contact us. Don't forget that your sponsorship contribution is also tax deductible.