CSO Volunteer of the Year
The Columbus Soccer Organization is honored to have so many amazing volunteers each and every year that aid in making our programs a great success for players and families alike. Each season at CSO the board recognizes one or more of these individuals who go above and beyond on and off the pitch.
2019/2020 Volunteers of the Year
Each year the board of directors on recommendations of the president vote to honor one or more individuals as Volunteer of the Year. The CSO Board of Directors is happy to honor the following individuals for their work and dedication to our TOP Soccer Program.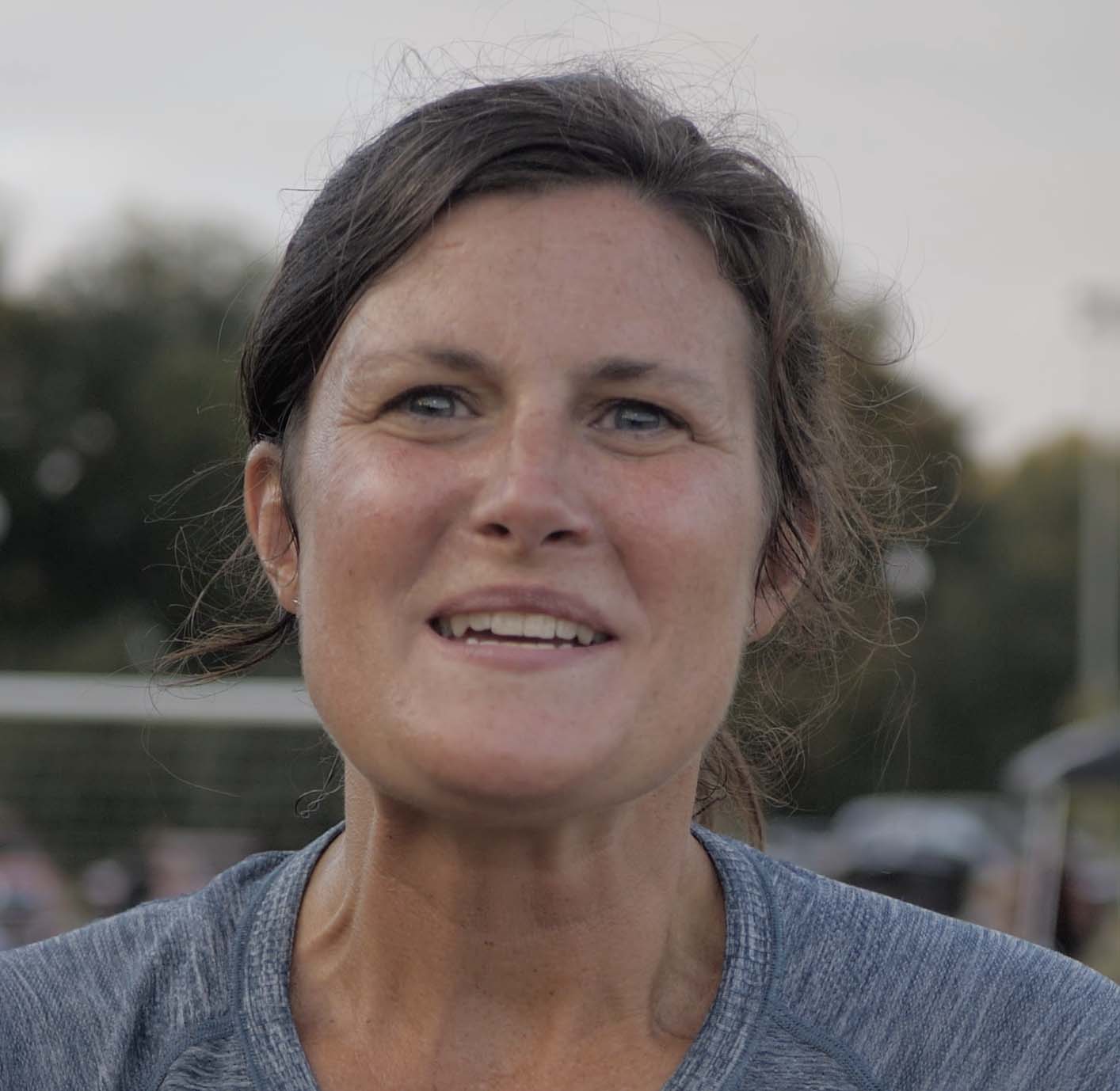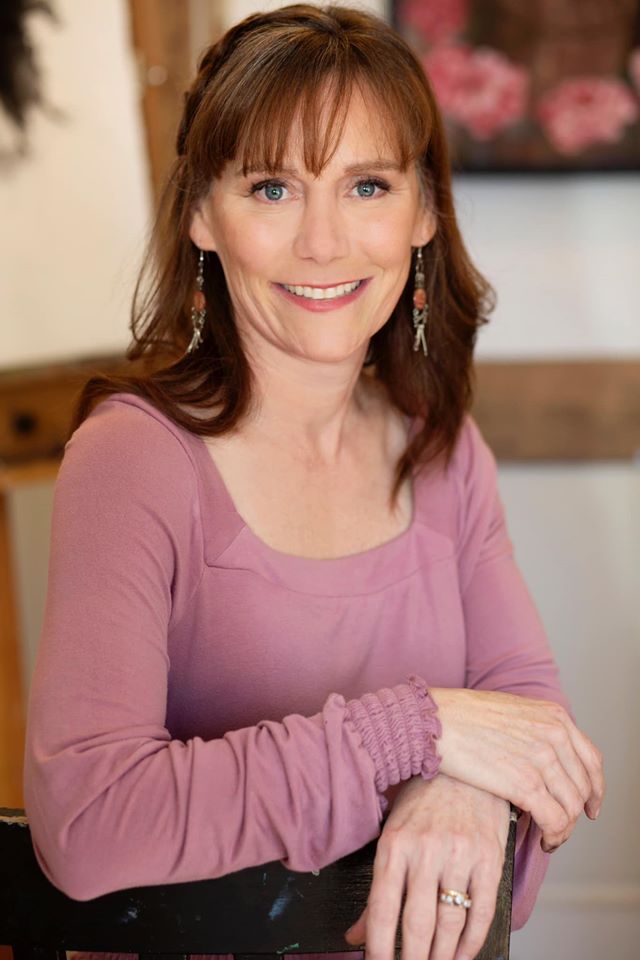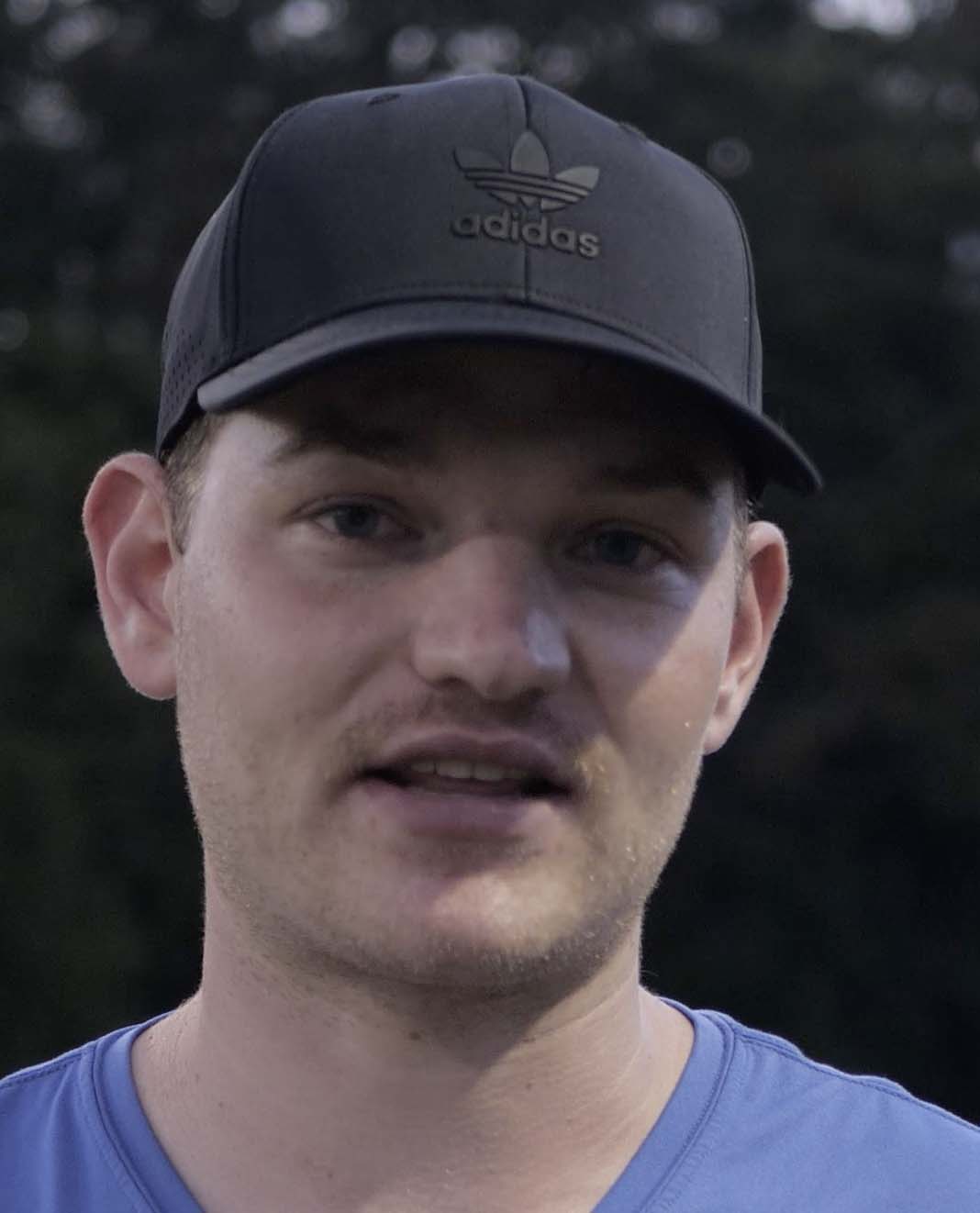 2018/2019 Volunteer of the Year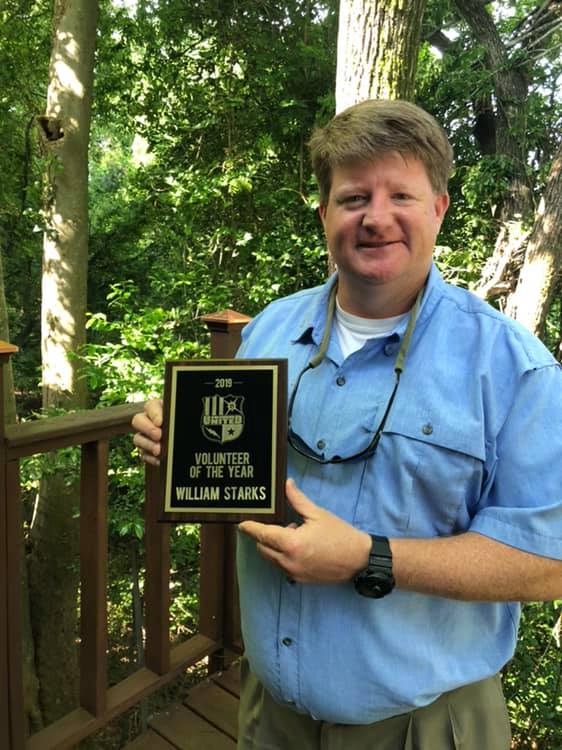 William Starks
A huge congrats to CSO treasurer and legal advisor Will Starks. Last year he was honored as our Volunteer of the Year and this month he was honored by Mississippi Soccer Association as Northern District Volunteer of the Year. Will is a valuable part of CSO and our soccer community!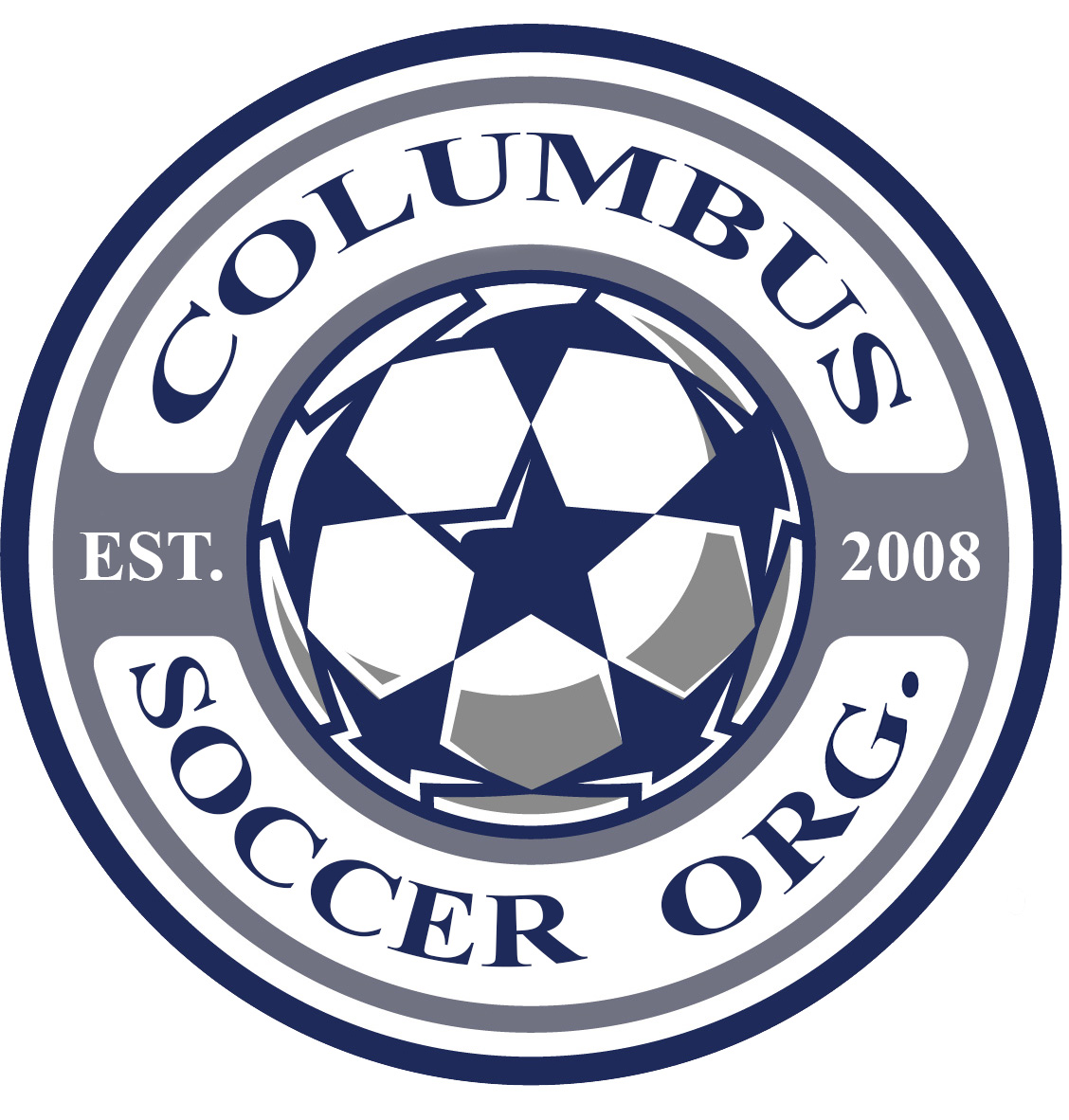 Want to Become A Sponsor?
There are many opportunities to become a part of the Columbus Soccer Organization family. We are always looking to establish partnerships with local organizations that would benefit both our members and local groups. If you would like to become a sponsor or request more information please contact us. Don't forget that your sponsorship contribution is also tax deductible.