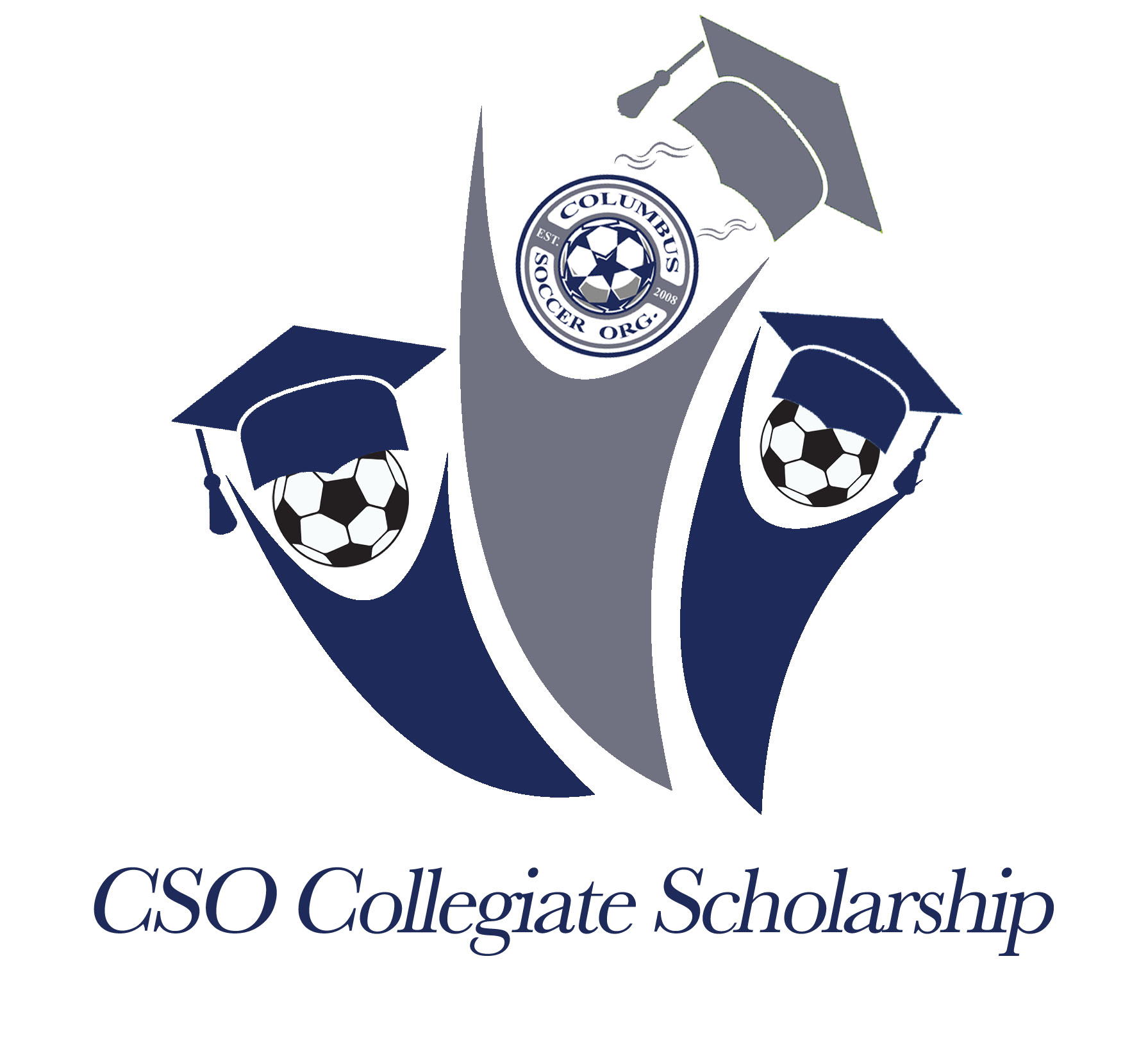 Application Submissions End on April 3rd.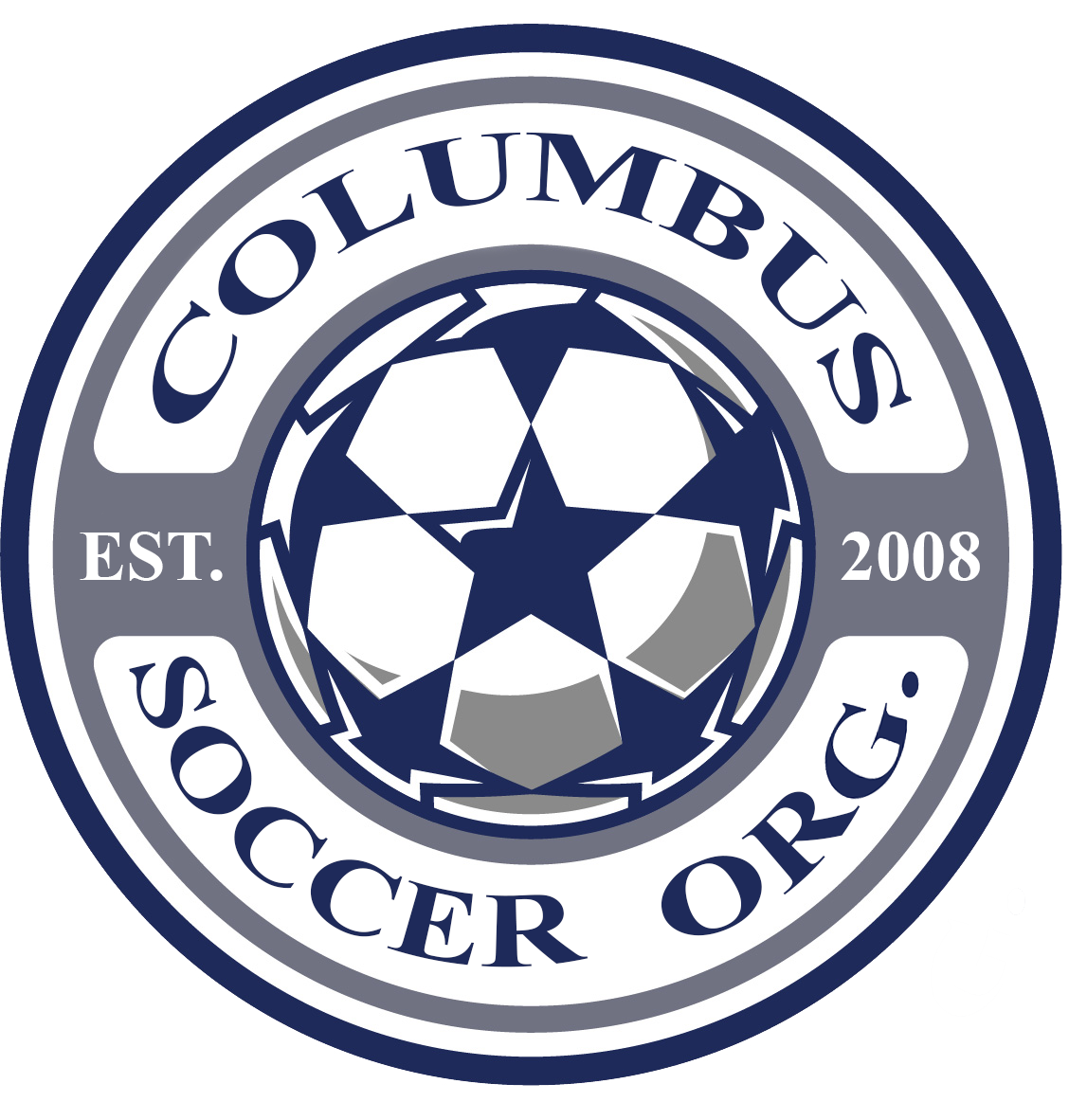 CSO is pleased to announce the opening of the annual CSO Collegiate Scholarship. The scholarship will be awarded for students beginning college in the fall of 2023. It is open only to players who played with Columbus United or Columbus Crew at u15 and above.
The scholarship fund was established by generous donations in honor of Marolyn Albertson, the grandmother of Columbus United coach Dave Albertson. It recognized her life and the important contributions that the Albertson family have made to soccer in the area. In 2019 the CSO board voted to use these donations as the seed funds for the scholarship. When hearing the news Coach Albertson commented, "My grandmother often spoke about how she would've liked to have been able to go to college. I know she is looking down on this with joy, knowing funds donated in her honor will help a young person in this way."
A local business has made a three year commitment to further contribute to the funds to insure awarding of the scholarship to a deserving player. CSO President Tom Velek commented: "This scholarship has been a long term goal of mine and CSO. Several years ago I proposed the idea to those in charge but nothing came of it.  I am thrilled we can now not only focus on player development but also invest in our players' futures."
To be eligible an individual must have played soccer with CSO at U15 and above (This includes Columbus United and/or Columbus Crew) Preference will be given to players who are playing soccer in college, though all applications are welcomed and encouraged.  Included are four year institutions, community colleges, and work force training programs. Individuals must show institutional need. This means that the applicant has institutional expenses that need to be paid at the institutional level.  The award can be renewed for an additional three years after the initial  award. Applicants must apply each year for renewal. The CSO Board of Directors will make the final decision on all awards and renewals.
Being a player with CSO and United means more than putting on your cleats for a team. It means having the support of an organization behind you–both as a player and as a student.