CSO Volunteer of the Year
The Columbus Soccer Organization is honored to have so many amazing volunteers each and every year that aid in making our programs a great success for players and families alike. Each season at CSO the board recognizes one or more of these individuals who go above and beyond on and off the pitch. Select this article to view past and present recipients.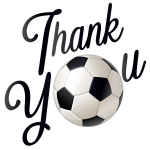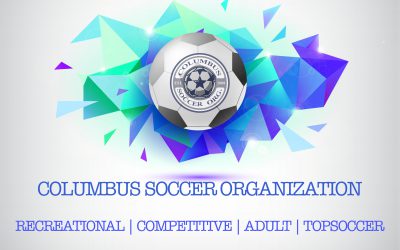 On July 1 st, the Columbus Soccer Organization (CSO) Board of Directors officially began the 2021-2022 soccer season, and it did so with several new names on the board. In total four new individuals officially took on their position as board member on the 1 st . All...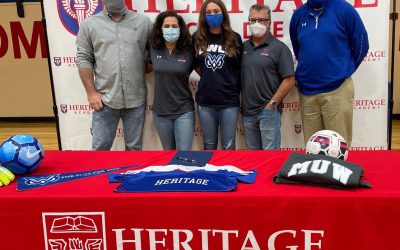 It is inevitable. At some point another soccer club or program will make the pitch--"If you want to play at the next level you have to come play for us." The allure is undeniable. Players like being recruited and it feels good to be wanted in another program. But,...
Want to Become A Sponsor?
There are many opportunities to become a part of the Columbus Soccer Organization family. We are always looking to establish partnerships with local organizations that would benefit both our members and local groups. If you would like to become a sponsor or request more information please contact us. Don't forget that your sponsorship contribution is also tax deductible.